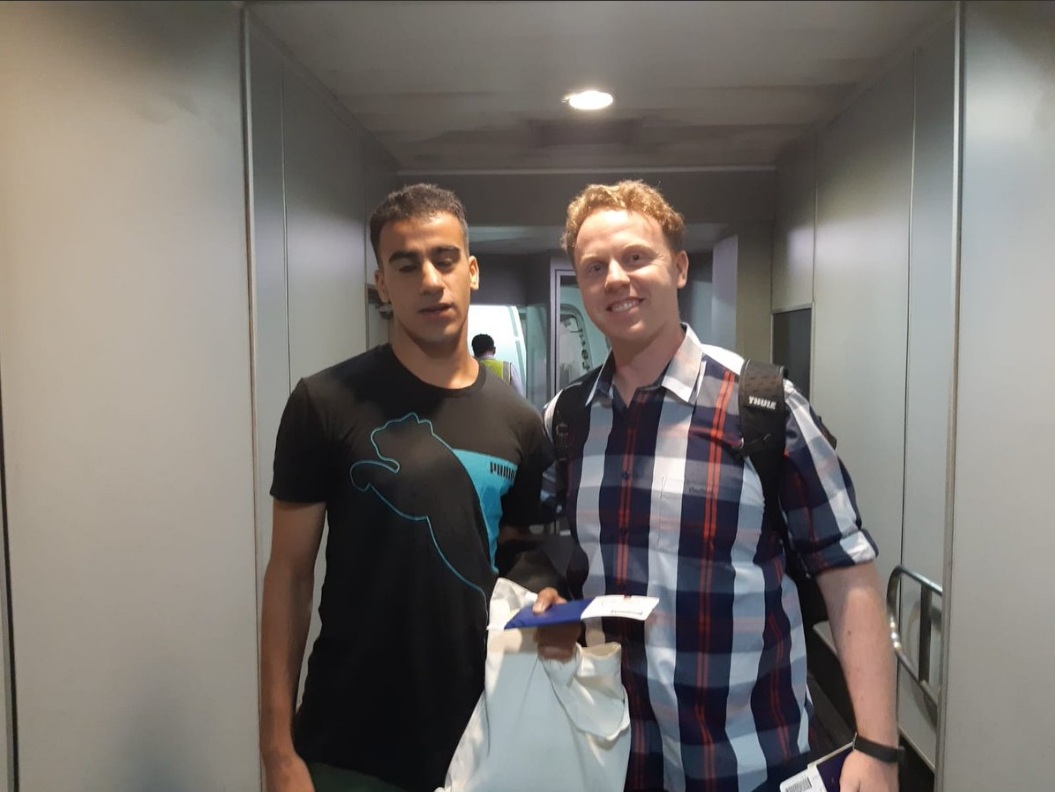 The Bahrain Forum for Human Rights (BFHR) congratulated Bahraini soccer player Hakeem al-Araibi and his family and friends. The BFHR expressed its appreciation of the stance of the Australian government, represented by the Prime Minister, pointing out that it is a noble stance, especially when a Prime Minister of a country like Australia addresses a humanitarian case of a Bahraini who is chased by his government, which is involved in violations.
The BFHR also thanked the various local and international human rights organizations, in particular the Gulf Institute for Democracy and Human Rights, Human Rights Watch and Amnesty International, as well as the Australian soccer community, namely Australian soccer player and sports analyst Craig Foster, and various civil society organizations and media outlets around the world.
The BFHR concluded its statement by inviting Member States of the Human Rights Council to support victims of violations in Bahrain in different sectors including sports, media, education, politics and human rights.