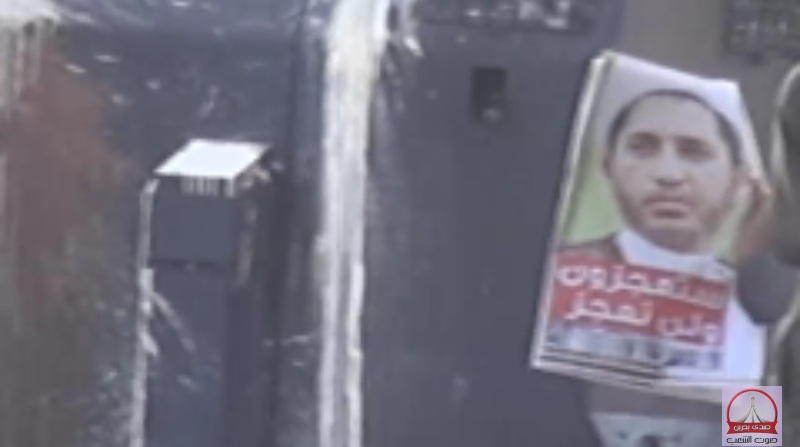 Rabie:Arresting Milad, the Opposition Leader, and Acquitting the Security MemberAccused of Firing Shotgun Pellets are Clear Proofs that the Judiciary isdisclaiming the International Standards
The President of the Bahrain Forum for HumanRights (BFHR), YussufRabie, said that the sentences issued today from theBahraini judiciary concerning sentencing MajeedMilad, the member of Secretariatin Al-Wefaq and the former chairman of the municipal council of the capitalcity of Manama, to one instead of two years in prison over practicing his rightto express his opinion, while acquitting a policeman of firing shotgun pelletsat a protester, although there is a tangible evidence –a video clip, are clearproofs that the Bahraini judiciary disclaims the international standards oflitigation and show high levels of impunity.
"Milad is a national figure that went through adialogue with the authority and represented the opposition. He participated inthe political experience for years and is one of the advocates for politicalreform and the nonviolent approach. Milad was thrown behind bars because ofdeclaring political positions that criticize the authorities' performance.However, the security members, who are involved in killing and torturingcitizens illegally, are either not held accountable and not charged, receivelenient sentences, or get acquitted, despite the existence of several proofsthat confirm their involvement in the violation crimes," he added.