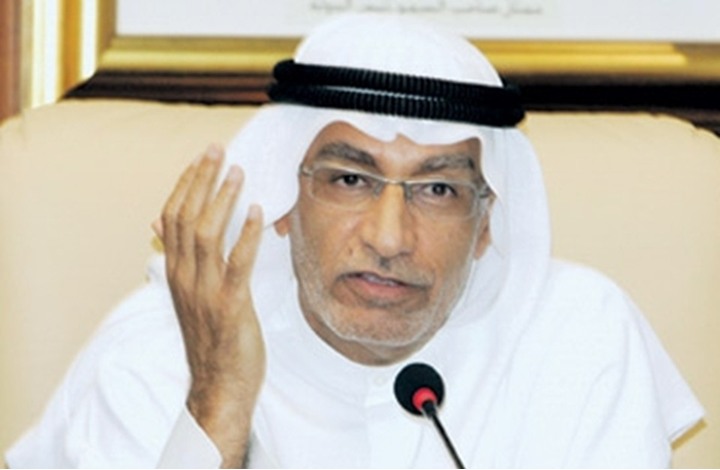 Bahrain Forum for Human Rightscondemns preventing the Emirati academic Abdul-Khaleq Abdullah from enteringManama
Bahrain Forum for Human Rights condemned, in astatement, the Bahraini authorities for banning Abdul-Khaleq Abdullah, anEmirati academic and associate professor of Political Science at UAEUniversity, from entering Manama on Thursday, February 18, 2016. Theairport security asked him to return to the UAE without providing clarificationon the reasons of the ban.
The Forum said that the Bahraini authoritieshave a very bad record of restricting the freedom of residence and movement ofBahraini citizens or visitors.
Bahrain Forum for Human Rights
February 19, 2016