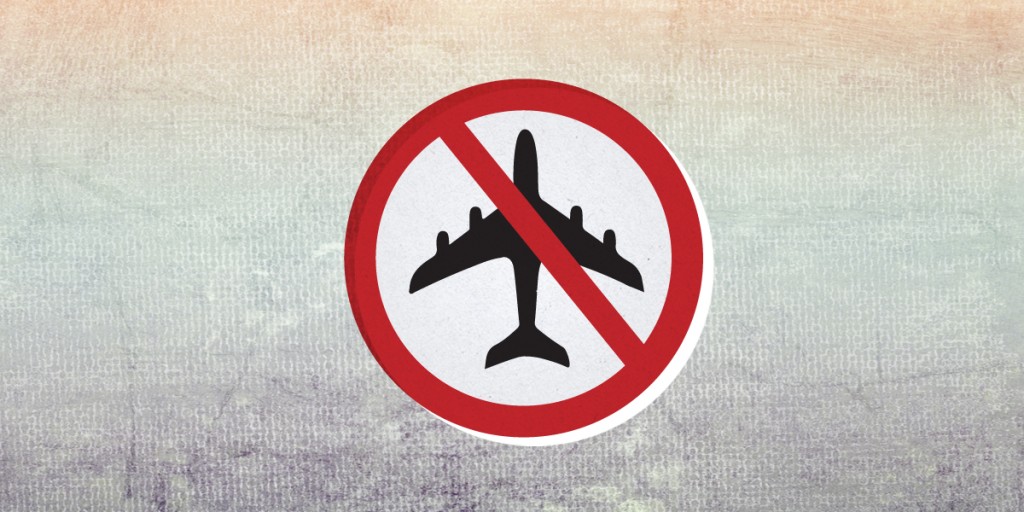 BFHR: Preliminary interrogations of activists are used in order to besiege their legitimate activities to promote human rights coinciding with the UPR
The Bahrain Forum for Human Rights (BFHR) said that the Bahraini authorities had summoned political activists, human rights defenders and victims of violations before the next Universal Periodic Review (UPR) of the human rights situation in Bahrain on May 1 in order to besiege their legitimate activities to promote human rights. Such security measures are described in the 2015 report of the Special Rapporteur on the situation of human rights defenders, which says that "preliminary investigations may be used to intimidate, silence or otherwise deter defenders from carrying out their legitimate activities to promote human rights." The Bahraini Ministry of Interior uses its legal authority for the abovementioned purposes, and this is evident in the bias of the ministry in previous issues by the actions it takes and the accusations it makes or by the press releases that the ministry issues before the trials, in which it makes accusations and describes the citizens involved in political lawsuits as "criminals" or "terrorists", which violates the presumption of innocence.
In addition, the Bahraini authorities have repeatedly violated the freedom of movement of a group of human rights defenders and citizens and didn't allow them to leave Bahrain since the 32nd session of the Human Rights Council in June 2016. They also renewed the travel ban against some activists before the UPR, which clearly indicates the transformation of Bahrain into a hostile environment for human rights defenders.
The BFHR stressed that the charges brought against the activists who were summoned and interrogated are clearly malicious and reveal the method of legal circumvention used to justify the travel ban against them, asserting that the recommendations of the Member States of the Human Rights Council at the next session of the UPR should include recommendations for activating mechanisms to protect human rights defenders in Bahrain.
4/26/2017